Preserved Anna Hydrangea
Preserved Anna Hydrangea
Preserving Anna Hydrangea Manufacturing technology:
Preserving Anna Hydrangea means Hydrangea that never fade. The shape and shape of Hydrangea are the same as flowers.
The specific steps are as follows:
1、Preparation of production materials(Anna Hydrangea)
2、Choose Anna Hydrangea (high quality)
3、Anna Hydrangea shaping and pruning
4、Decolorization of Anna Hydrangea
5、Air-drying
6、Anna Hydrangea dyeing
Product Description
Preserving Flowers Home Deco-Anna Hydrangea
Anna Hydrangea is blooming in midsummer, which gives people a colorful beauty! If you make it into a dried flower or an immortal flower, you can keep the beauty and enjoy it all the time.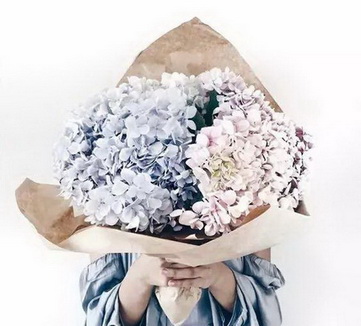 Core technology and product advantages:
1. Preserved Anna Hydrangea is made of natural Anna Hydrangea and has the characteristics of non-toxic and harmless.
Preserved Anna Hydrangea are made of real flowers by high and new technology, which have the dual characteristics of long-term storage of fake flowers and non-toxic, harmless and bright flowers.
Moreover, preserved Hydrangea is not same as dry flowers. The main characteristics of preserved Hydrangea are keeping their own tissue and moisture, as well as color. There is no moisture in the dried flower, and the color is different from the fresh Hydrangea.
2. Rich in color, you can make colors that are not natural.
Preserved Anna Hydrangea are rich in color, and there are many kinds of them.
3. It can keep fresh for a long time.
Preserved Anna Hydrangea last for a long time.
4. No need to water, no need to care, easy to take care of.
There is no need to water, no need to care for immortal flowers.
5. No pollen, no pollinosis
Keep the Anna Hydrangea free of pollen. Pollen sensitive people can watch and appreciate them normally.
Hydrangea flower language:
hope; loyalty, eternal; happy, reunion.
Hope means that when it blooms, it tells us that spring is coming and people will see hope. Faithfulness and eternity are beautiful love, two people's eternal love for each other.
The happy reunion is that when it blooms, the petals will depend on each other and represent the feelings of family members.
White Hydrangea means innocence and purity; red means reunion; purple means romance and prosperity.
Range of application:
Preserving Anna Hydrangea is applied to home decoration,shop decoration, wedding decoration and so on. It is better to match with vase and other kinds of dried flowers.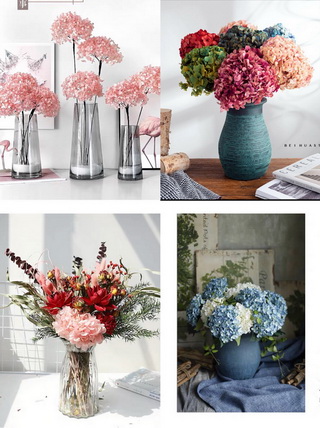 Product specifications
| | |
| --- | --- |
| item name | Preserving Anna Hydrangea |
| weight | 50g |
| colour | Multicolor |
Our company
Shenyang Home Time Import And Export Co.,ltd Was Established In The Year 2011, We Mainly Export Home Decoration To Usa ,europe And Asia,
We Are Major In Christmas Decoration And Preserved Flower And Leaf. We Win Customers's Recognition In The Past Years By Good Quality.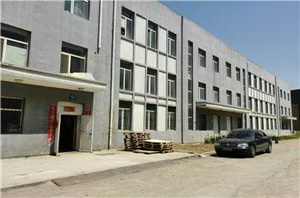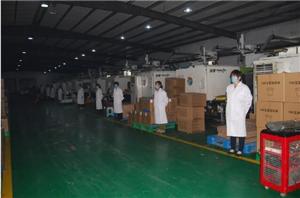 we also attend the Canton Fair and Frankfurt Exhibition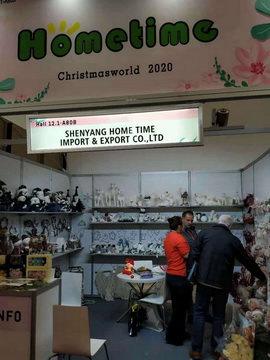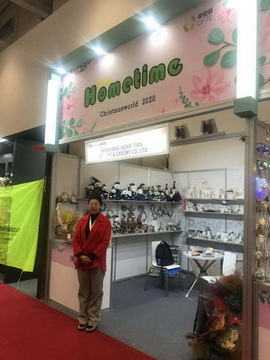 Packing and Delivery
the packing is carton and enough to ensure product safety.
Our export port is DALIAN, the Trade terms is FOB.
we can send the goods by ship/air/express as your requests.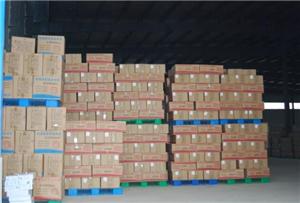 FAQ
1. What's your MOQ?
the MOQ for each style is 300 bundles.
2. How to get the quotation?
you can send us the pictures you are interested in by e-mail: lydiafu@hometimetrading.com.
3. Can you make my designs?
yes, of course, we can make different colours, also we can mix different kinds of flowers
to make bundles as your requests.
4. how to send the goods?
we can send the goods by ship/air/express as your requests.
Product Photos
Anna Hydrangea can made different colours. below is for your reference.