Preserved Flower dried leaf Ruscus
Preserved Flower dried leaf Ruscus
HOMETIME

CHINA

30DAYS

20CONTAINERS/MONTH
What is Preserved Flower?
Also called "Never faded flower" will never die.Preserved fresh flower is the use of fresh cut flowers, after dehydration,
decoloring and drying, dyeing and a series of complex process.Flower's color, shape, almost same of fresh cut flowers, and the
color is rich,Wide-range in application, save time at least 3-5years, use for floral design, home decoration, celebration
activities the ideal flowers deep processing products.

Preserving Pansy Bonquet Manufacturing technology:
Preserved means keep fresh for ever. The shape and shape of Hydrangea are the same as flowers.
The specific steps are as follows:
1、Preparation of production materials(Fresh Plant)
2、Choose meterial (high quality)
3、Decolorization
1.This dried flower Preserved dried Leaves Ruscus, it can be used to decorate home,office,stage,and also a good gift.
2.The preserved flower is called the flower that never fade.
3.The preserved flower life cycle is 3 to 5 years.
4. The preserved flower is divided into grade A product quality
5. Excellent viewing effect, which is an indispensable decoration for modern home decoration.
6. After receiving the bouquet, the bouquet can be done mini vase arranged in the house.
7. Fashionable and high-grade dried flowers complement the modern home decoration style.
8. More practical than fresh flowers, it is a good gift.
Because its leaves grow with each other and are very shiny, people think it will bring good news continuously. What's more, the small fruit of the previous year has not matured yet, and the fruit of the second year has arrived as scheduled. Such characteristics ensure that its flowers are always blooming and the good fruit is always there. Moreover, its fruit grows on the branches in the traditional festivals such as Spring Festival, new year's day and Mid Autumn Festival. It's a good moral, representing the best and longest blessing, and also the best and longest blessing Every year there are good luck and harvest of the moral, can bring people's work to a higher level of feeling. It has the meaning of bringing happiness to people, with the feeling of beauty, charm and prosperity, so it is suitable to be placed in a place convenient for viewing.
length:68cm
weight:50g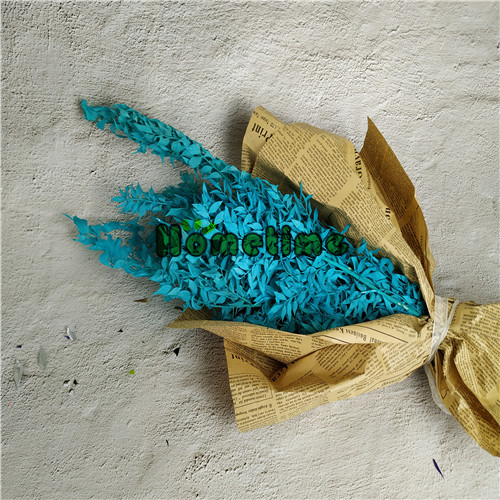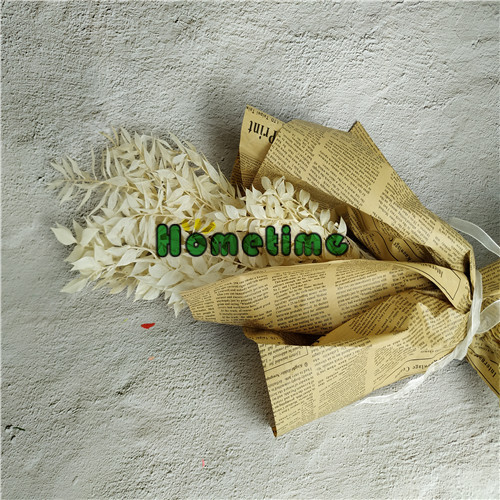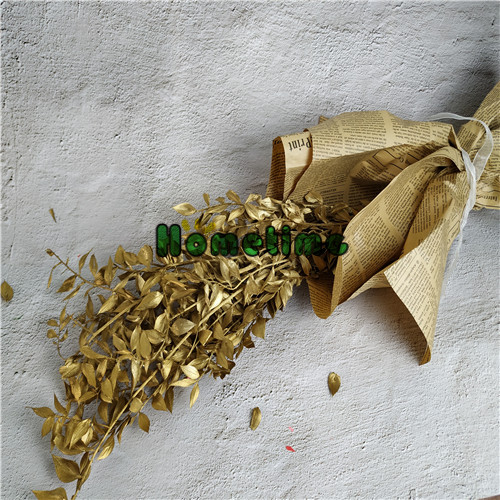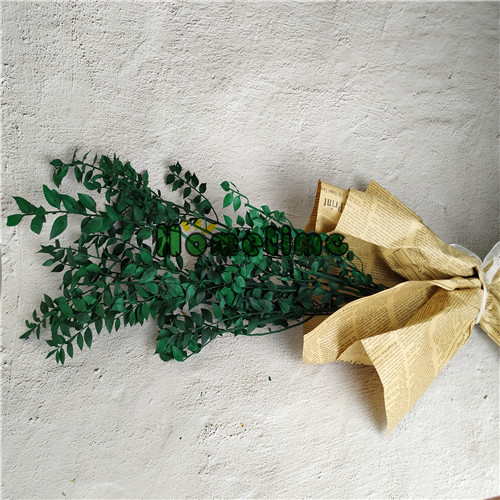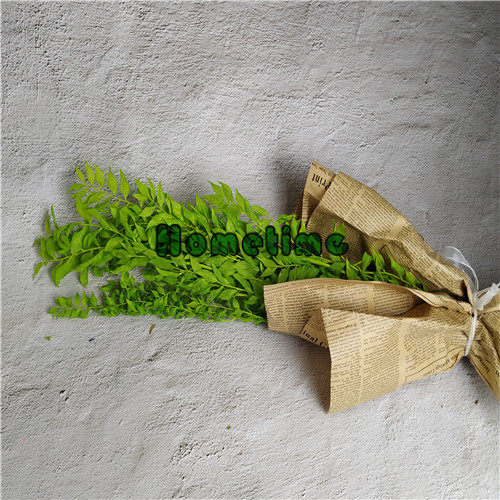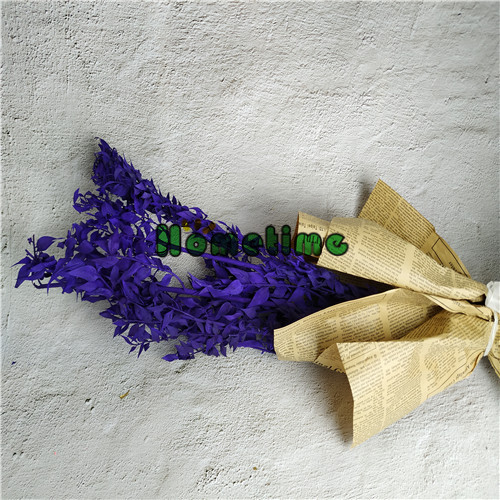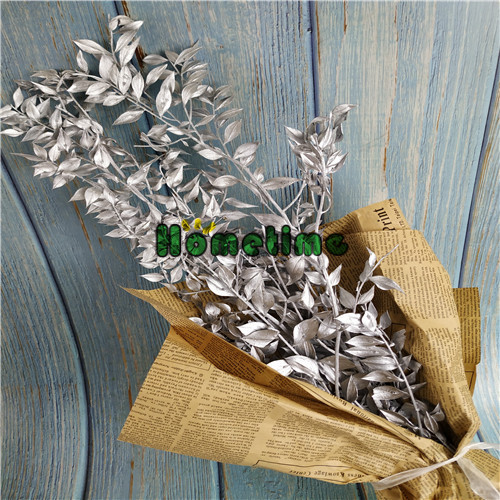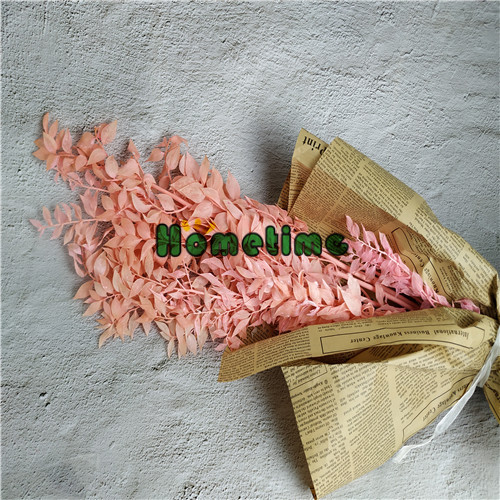 Our company
Shenyang Home Time Import And Export Co.,ltd Was Established In The Year 2011, We Mainly Export Home Decoration To Usa ,europe And Asia,
We Are Major In Christmas Decoration And Preserved Flower And Leaf. We Win Customers's Recognition In The Past Years By Good Quality.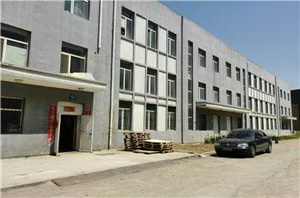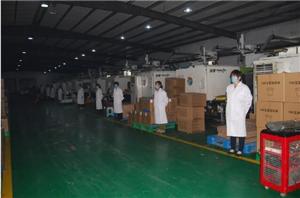 we also attend the Canton Fair and Frankfurt Exhibition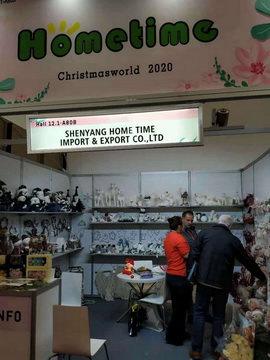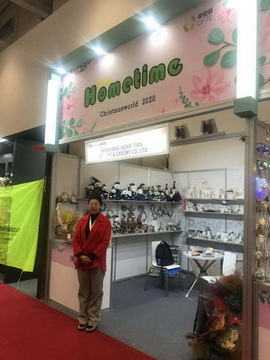 Packing and Delivery
the packing is carton and enough to ensure product safety.
Our export port is DALIAN, the Trade terms is FOB.
we can send the goods by ship/air/express as your requests.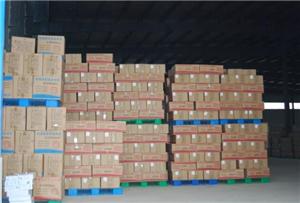 FAQ
1. What's your MOQ?
the MOQ for each style is 300 bundles.
2. How to get the quotation?
you can send us the pictures you are interested in by e-mail: lydiafu@hometimetrading.com.
3. Can you make my designs?
yes, of course, we can make different colours, also we can mix different kinds of flowers
to make bundles as your requests.
4. how to send the goods?
we can send the goods by ship/air/express as your requests.